How the New Zealand Traveller Pass works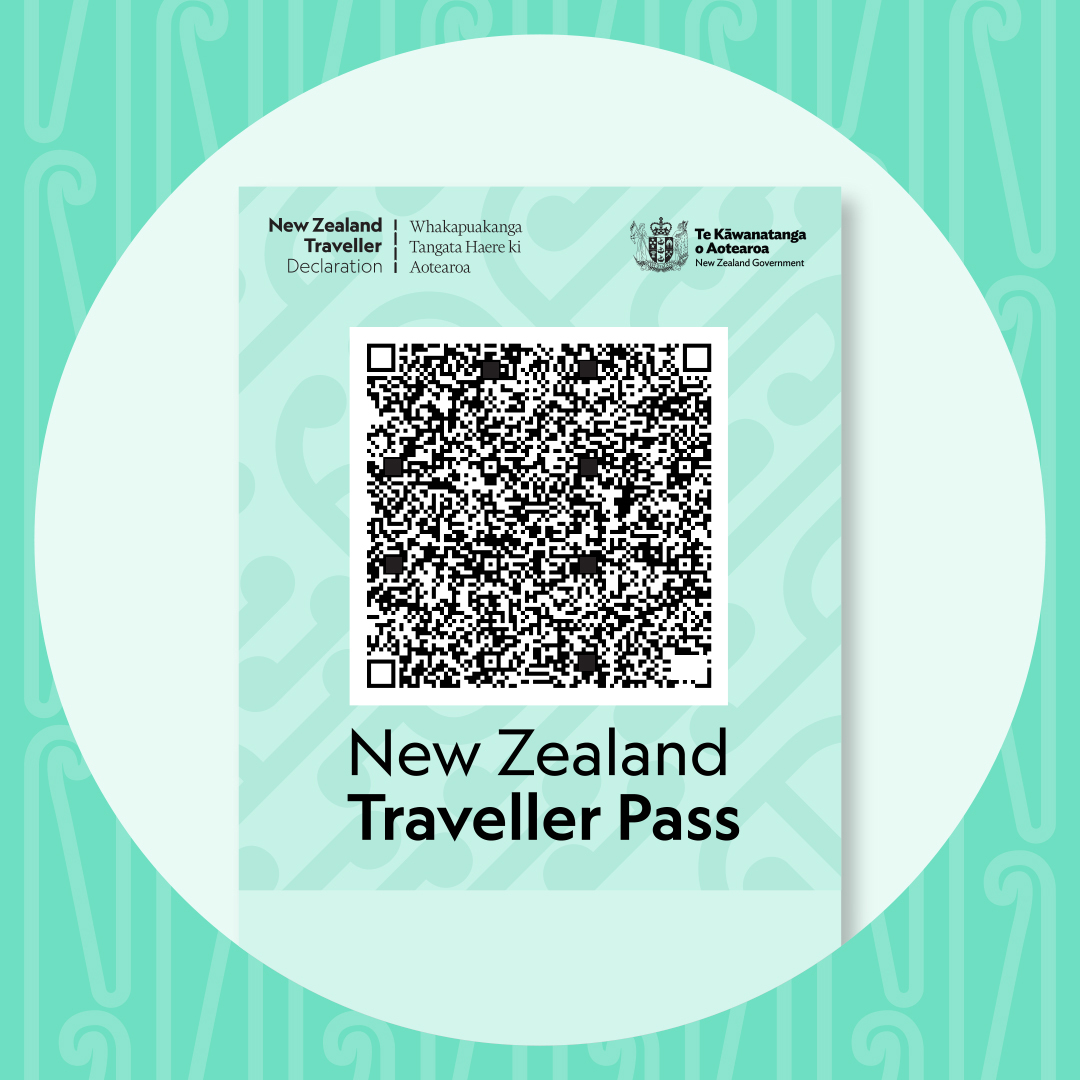 How the New Zealand Traveller Pass works
Once you have completed the New Zealand Traveller Declaration, and provided you meet the requirements, a Traveller Pass will be emailed to you.
Your Traveller Pass will contain a QR code, unique to you and valid for the journey you completed the declaration for. It lets you know what you need to do when you arrive in New Zealand.
You may need to show your Traveller Pass at check-in and when you arrive in New Zealand. Your Traveller Pass can be printed out or saved to your mobile device.